Monitoreal Relay
Das perfekte Zubehör für Ihr Sicherheitssystem zu Hause.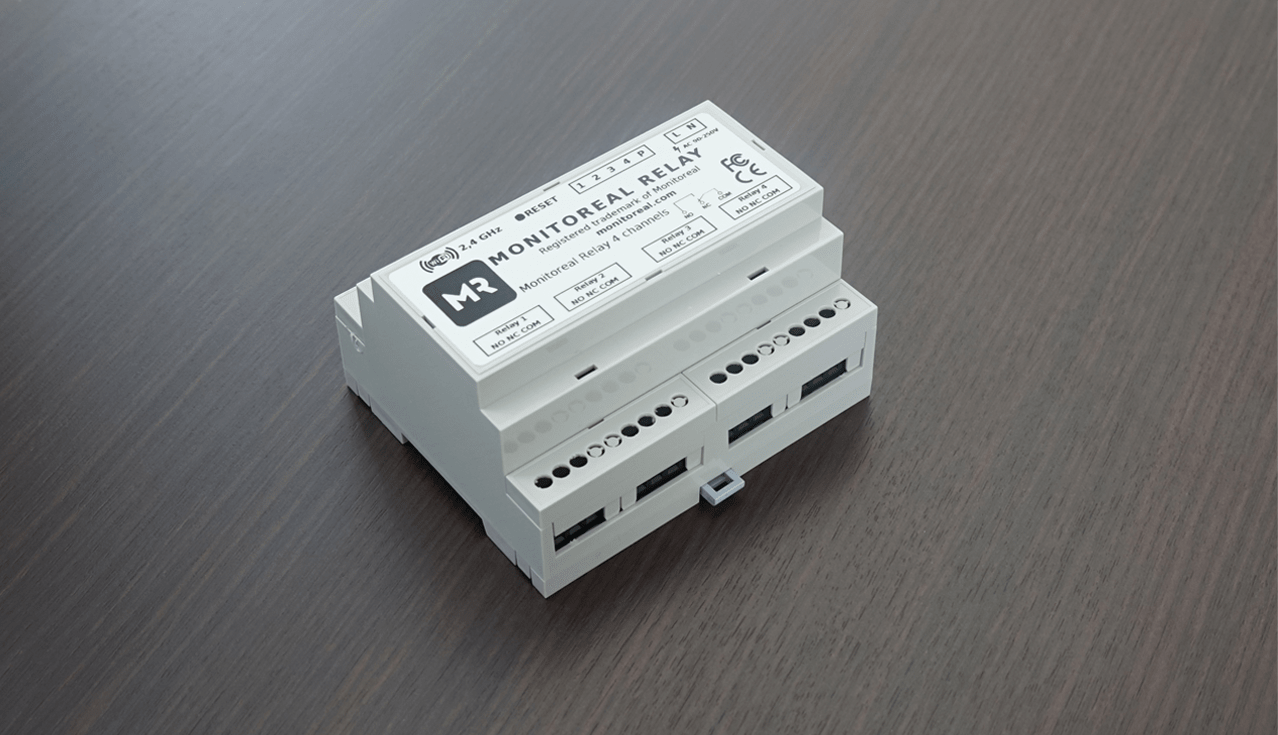 Aktionen mit AI Analytics auslösen

Tor- und Türzugang mit nur einer Berührung

Unterstützt 4 Relaiskanäle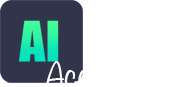 Ein unverzichtbares Zubehör für das Monitoreal-Bundle
Beleuchtung steuern oder Ton auslösen (Alarm/Sirene)
Jeder Relaiskanal kann unabhängig konfiguriert werden
Verfügbares Array von Verbindungen und Konfigurationen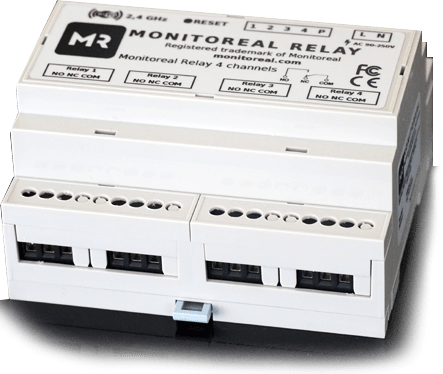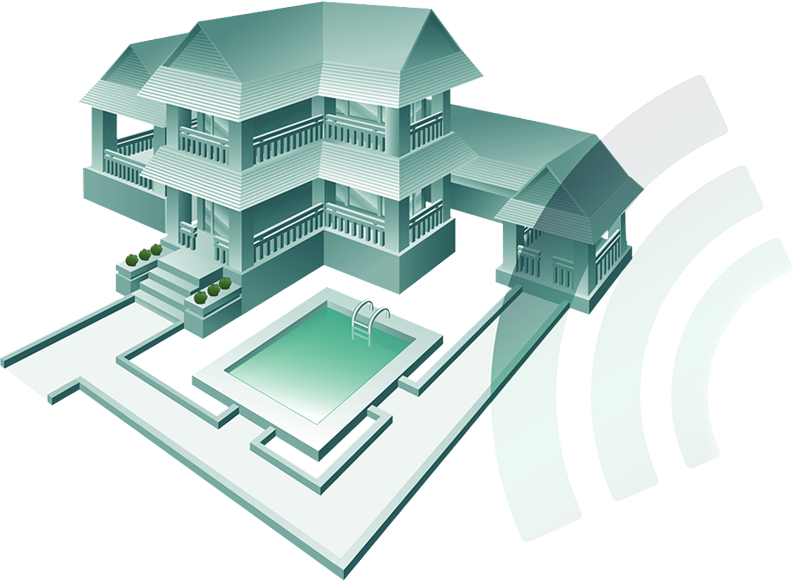 The Monitoreal Relay
Ausgelegt zum Schalten elektrischer Lasten über vier unabhängige elektromagnetische Relais. Jeder von ihnen kann durch einen Befehl von der Monitoreal-Benutzeroberfläche ferngesteuert werden. Das Gerät wird mit AC 90 ~ 240 V betrieben und kann über WLAN verbunden werden. Das Monitoreal Relay arbeitet als Ergänzung zum Monitoreal Video Security Assistant.
Dimensions(mm):
118x127x53
Weight:
320g
Case material:
Plastic
Level of enclosure protection:
IP30
Method of installation:
DIN-RAIL 35mm (TS35/7.5 OR TS35/15)
Available case colors:
Gray
Power:
Supply voltage: 90-264AC
Power input:

 

No more than 4W
Connector/wire cross section:
Screw terminal block/24~12AWG (0.21~3.3mm2)
Control relay:
Number of independent switching channels: 4
Maximum load on the channel:

 

6A at 250VAС, 6A at 30VDC, 3A at 40VDC
Type of contact:

 

COM-NC/NO
Connector/wire cross section:
Screw terminal block/24~12AWG (0.21~3.3mm2)
Connectivity:
2.4GHz 802.11 b/g/n (802.11n up to 150 Mbps) wireless LAN
Operating Conditions:
Temperature: -10~ +40C (Indoor use only)
Let's get connected
Für Informationen zu Produkten sowie Anfragen von Integratoren/Distributoren verwenden Sie bitte dieses Formular unten.