Monitoreal Relay
El accesorio perfecto para el sistema de seguridad de su hogar.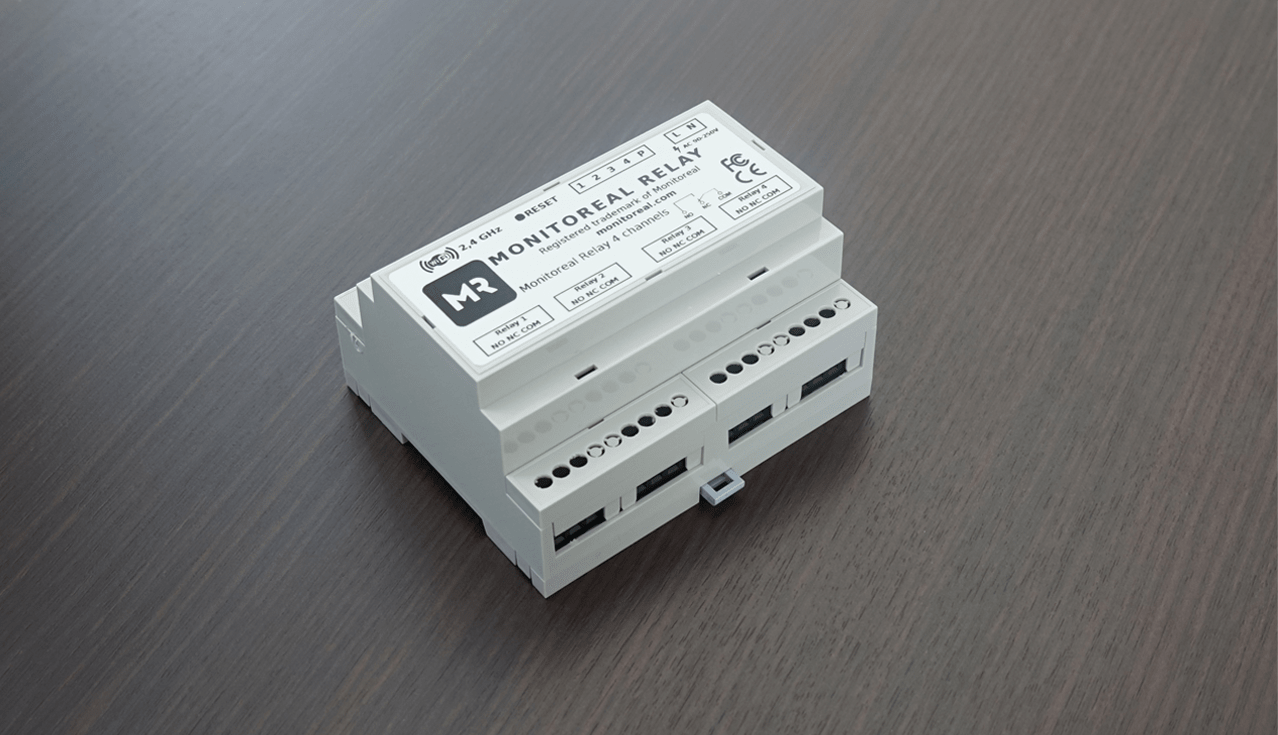 Activar acciones mediante AI Analytics

Puerta y acceso a la puerta con un solo toque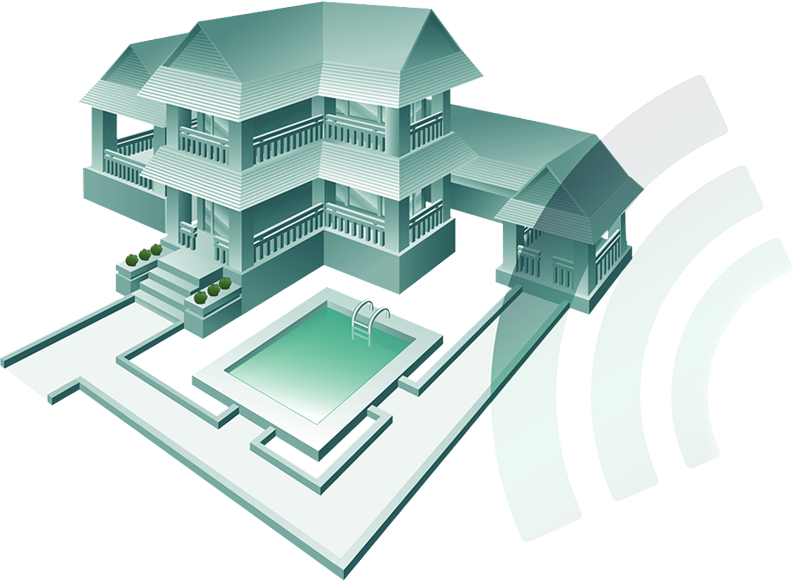 Admite 4 canales de relé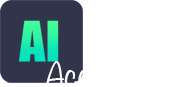 Un accesorio imprescindible para el paquete Monitoreal.
Controlar la iluminación o el sonido del disparador (alarma / sirena)
Cada canal de relé se puede configurar de forma independiente
Matriz de conexiones y configuraciones disponibles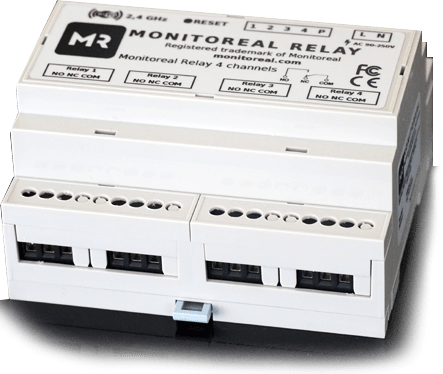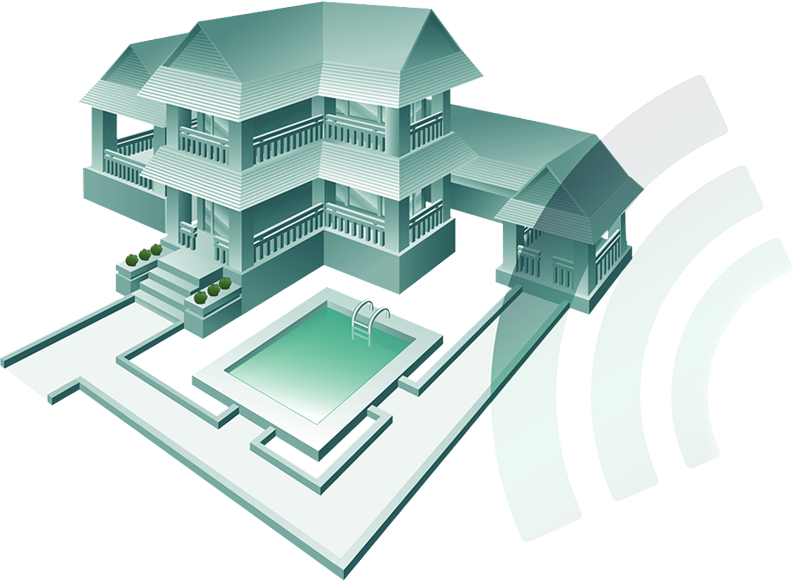 The Monitoreal Relay
Diseñado para conmutar cargas eléctricas a través de cuatro relés electromagnéticos independientes. Cada uno de ellos se puede controlar de forma remota mediante un comando desde la interfaz de usuario de Monitoreal. El dispositivo funciona con CA 90 ~ 240 V y se puede conectar a través de Wi-Fi. El relé de Monitoreal funciona como un complemento con el Asistente de seguridad por video de Monitoreal.
Dimensions(mm):
118x127x53
Weight:
320g
Case material:
Plastic
Level of enclosure protection:
IP30
Method of installation:
DIN-RAIL 35mm (TS35/7.5 OR TS35/15)
Available case colors:
Gray
Power:
Supply voltage: 90-264AC
Power input:

 

No more than 4W
Connector/wire cross section:
Screw terminal block/24~12AWG (0.21~3.3mm2)
Control relay:
Number of independent switching channels: 4
Maximum load on the channel:

 

6A at 250VAС, 6A at 30VDC, 3A at 40VDC
Type of contact:

 

COM-NC/NO
Connector/wire cross section:
Screw terminal block/24~12AWG (0.21~3.3mm2)
Connectivity:
2.4GHz 802.11 b/g/n (802.11n up to 150 Mbps) wireless LAN
Operating Conditions:
Temperature: -10~ +40C (Indoor use only)
Let's get connected
Para obtener información sobre productos, así como consultas de integradores / distribuidores, utilice este formulario a continuación.