Variety of Customer User Cases
Cater to a wide audience of users for multiple product use cases, Monitoreal is used for animal detection, pool safety, intruders, asset theft, home automation, smart home systems and domestic awareness.
We Manufacture our Own Products
As the creators, being at the ultimate source allows us to create to custom client requirements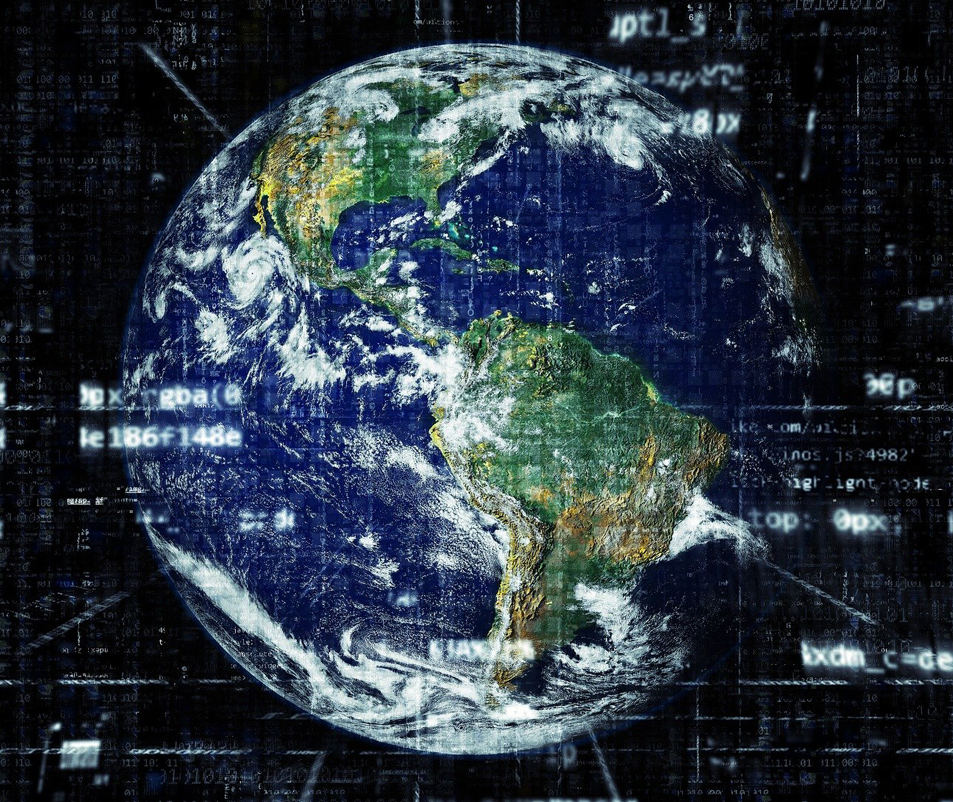 Line card advantages
Offer your potential customers a new and full product listing, and bespoke description. Use line cards to introduce to new markets while offering excellent content to sales and marketing teams.
Technical Specifications & Key Features
– Each relay channel can be configured independently
– Set as normally open (NO) or normally closed (NC)
– Connects to almost any device with an input for triggering
– Different AC or DC loads must be connected to different relays Various Connection
Configurations:
– Direct connection; Monitoreal video assistant to Monitoreal Relay
Client mode:
– Connects directly to wifi network
– Monitoreal Video Assistant Set Up With Monitoreal Relay
– Easy set up using MR device WUI
– Set up Rules: Specify type (automatic or semiautomatic) along with actions for object detected and object disappeared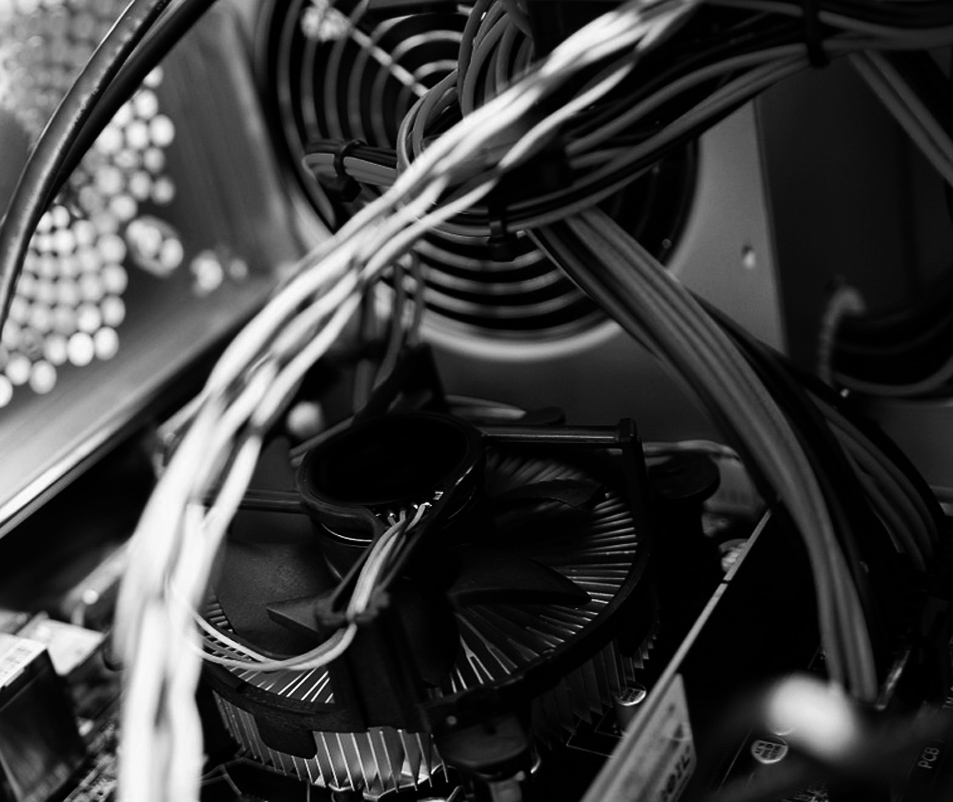 Support: Resources
We provide training for our whole-of-market reseller network, which ranges from wholesale, amazon/eStore resellers to high street retailers with a full circle support solution
Support: Marketing
Gain access to our social media, mailing new publishing and web ads network, a complimentary thank you to our esteemed Partners
Let's get Connected
Be up and running in no time, for an instant demo or NFR experience – contact us today.