GET STARTED
Monitoreal is designed as a domestic product, for everyone to quickly and simply install.
Welcome to your effortless setup procedure.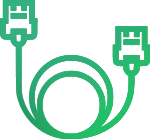 Connect the ethernet cable to your Monitoreal unit and WiFi

Connect Monitoreal unit to AC power supply
Wait for 1-2 minutes, when your Monitoreal device displays an LED
IP Address

on the top, it's ready.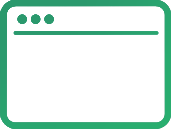 Using any web browsers, navigate to http:/
IP Address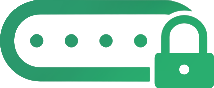 Sign in to your Monitoreal unit using Login: smartview / Password: smartview
You now have access to your new video security assistant interface, we're delighted to have you aboard.
Select Camera Search to see your new ONVIF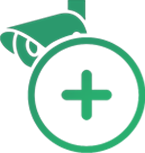 Add a new camera manually to your video assistant library
Let's get notifications set up – using your Telegram app, search for the "BotFather" channel, type "/newbot" as a message, and send.

Select Camera Search to see your new ONVIF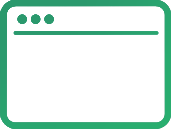 Open your Monitoreal interface, select Settings, Notifications, and enter your Telegram token.