Base Unit
The peoples choice for all round protection
Support:
6 Cameras
20 Analytics
Uncloud Security
AI Powered Automation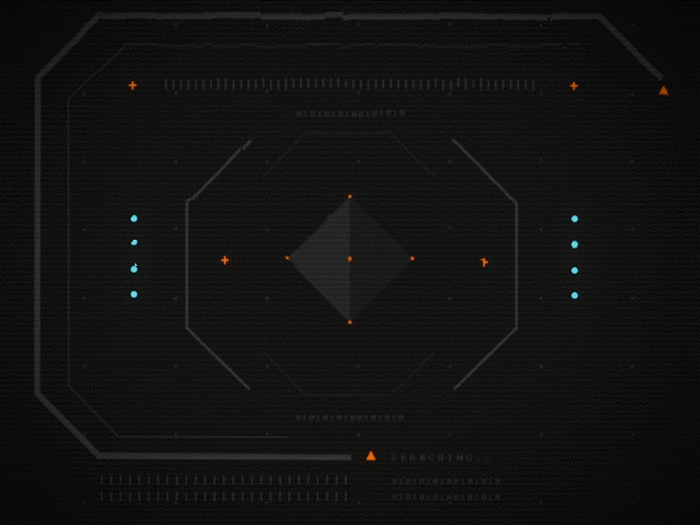 Monitoreal Security Assistant Base
Customisable rules for instant alerts about objects that matter, free from unwanted alerts.
Smart Investment. No Recurring Fees
There are no monthly fees, no hidden fees for extra features, and future upgrades are free.
Privacy Matters
All video processing is done locally, no 3rd party or cloud has access to your information.
Smart Object Tracking
Watch over what's most important, with higher accuracy.
Zone set around car: Person detected
Zone free location: Person detected
Zone set around garden: Person detected

Replace Motion Detection
The best all rounder for plug-and-play smart camera enhancement.
Works best with: Monitoreal Outlet
Control security lights and/or parts of the house with Monitoreal's smart action accessories.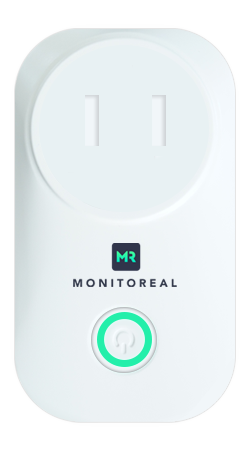 Let's get connected
For information about products as well as queries from integrators/distributors please use this form below.