Monitoreal Relay
Ev güvenlik sisteminiz için mükemmel aksesuar.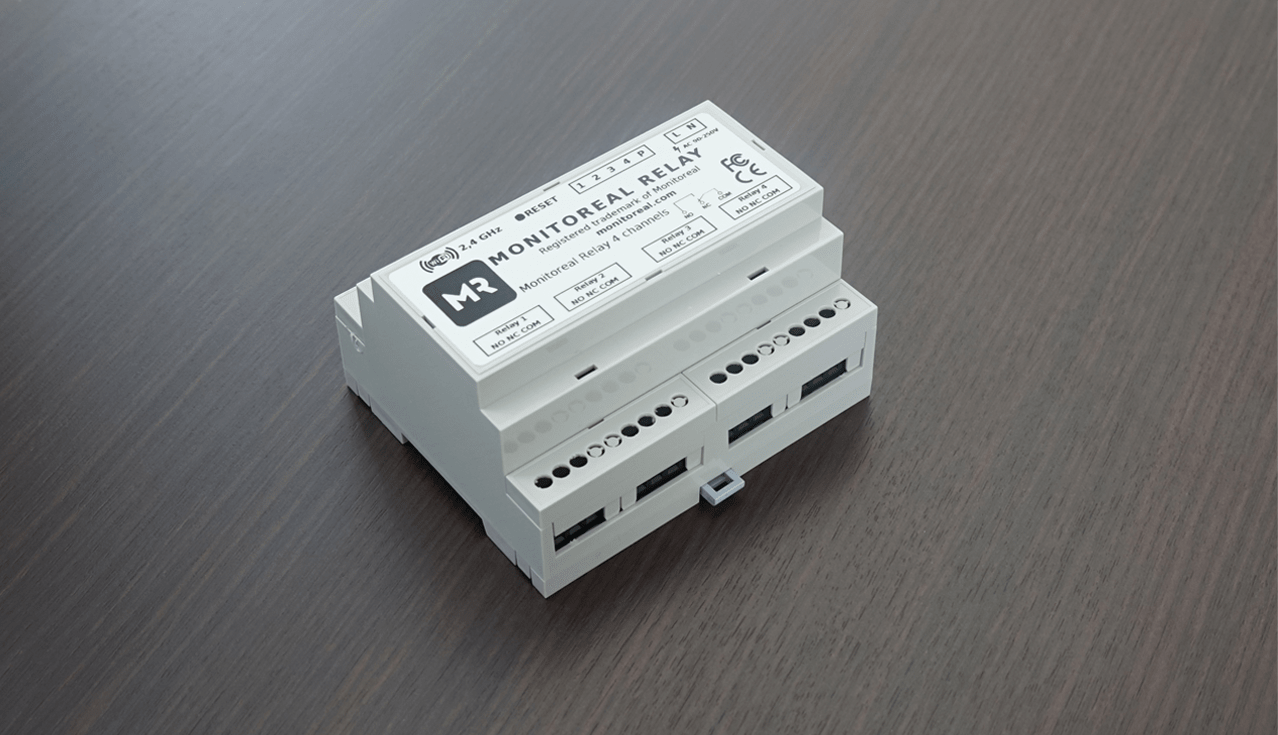 AI Analytics kullanarak Eylemleri Tetikleyin

Tek Dokunuşla Kapı ve Kapı Erişimi

4 Röle Kanalını Destekler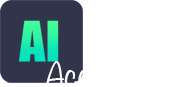 Monitoreal paketi için sahip olunması gereken bir aksesuar
Kontrol aydınlatması veya tetik sesi (alarm/siren)
Her röle kanalı bağımsız olarak yapılandırılabilir
Bağlantı Dizisi ve Mevcut Konfigürasyonlar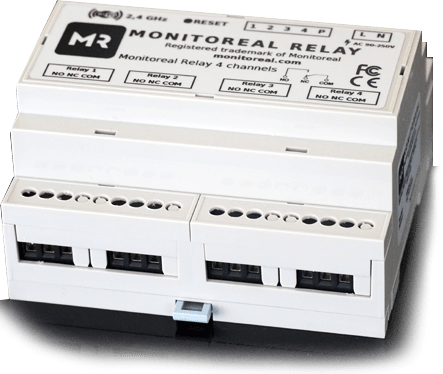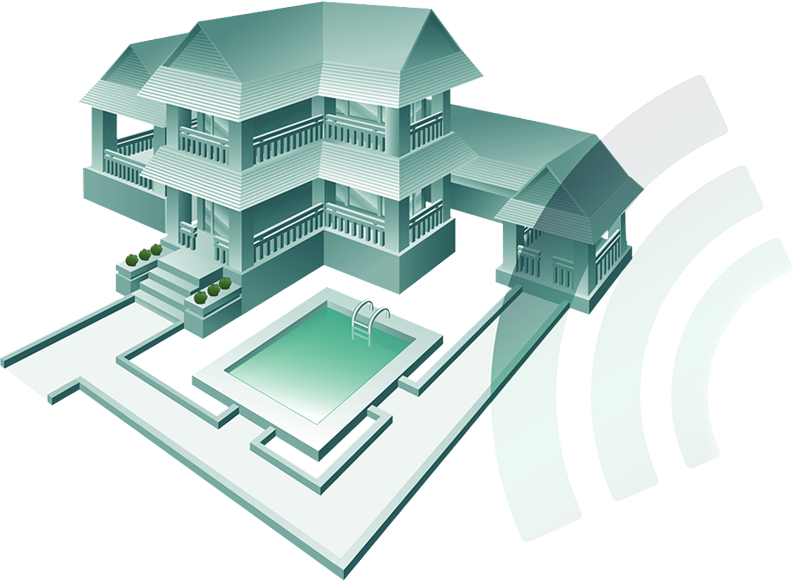 The Monitoreal Relay
Dört bağımsız elektromanyetik röle aracılığıyla elektrik yüklerini değiştirmek için tasarlanmıştır. Bunların her biri Monitoreal kullanıcı arayüzünden bir komutla uzaktan kontrol edilebilir. Cihaz AC 90 ~ 240 V ile çalışır ve Wi-Fi ile bağlanabilir. Monitoreal Rölesi, Monitoreal Video Güvenlik Asistanı ile birlikte çalışır.
Dimensions(mm):
118x127x53
Weight:
320g
Case material:
Plastic
Level of enclosure protection:
IP30
Method of installation:
DIN-RAIL 35mm (TS35/7.5 OR TS35/15)
Available case colors:
Gray
Power:
Supply voltage: 90-264AC
Power input:

 

No more than 4W
Connector/wire cross section:
Screw terminal block/24~12AWG (0.21~3.3mm2)
Control relay:
Number of independent switching channels: 4
Maximum load on the channel:

 

6A at 250VAС, 6A at 30VDC, 3A at 40VDC
Type of contact:

 

COM-NC/NO
Connector/wire cross section:
Screw terminal block/24~12AWG (0.21~3.3mm2)
Connectivity:
2.4GHz 802.11 b/g/n (802.11n up to 150 Mbps) wireless LAN
Operating Conditions:
Temperature: -10~ +40C (Indoor use only)
Let's get connected
Ürünler hakkında bilgi ve entegratörlerden/distribütörlerden gelen sorular için lütfen aşağıdaki formu kullanın.