Meet the Monitoreal Smart Plug
Connect your home or business camera system with everyday electrical domestic products.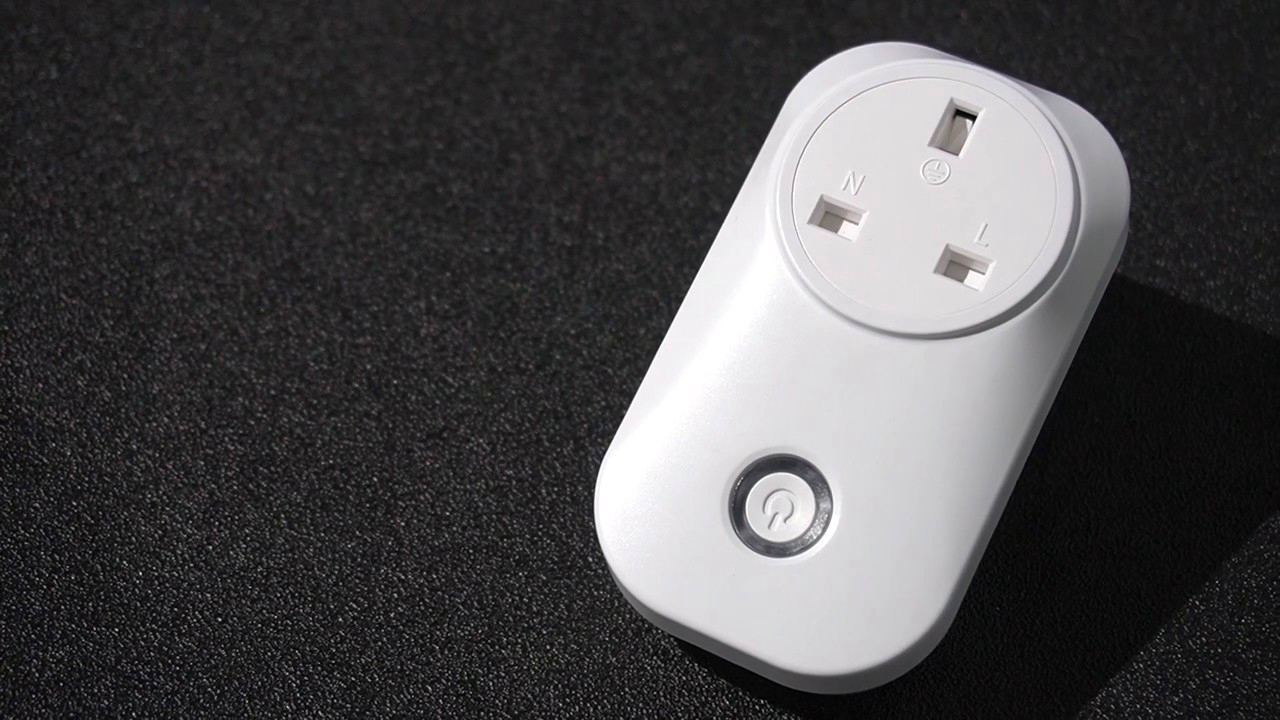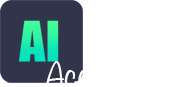 A smart socket built into your smart camera system
Remote control appliance power on/off via mobile phone

Built in standard ESP-12F module, supports WiFi communication

Supports standard MQTT V3.1.1 protocol and TLS V1.2 transport layer encryption protocol
*Coming soon please fill out our contact form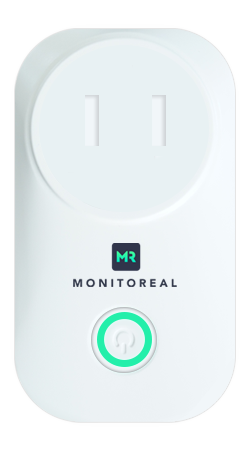 Camera & Appliance Ecosystem
Use the Monitoreal Smart Plug for uncloud security and appliance control using object detection.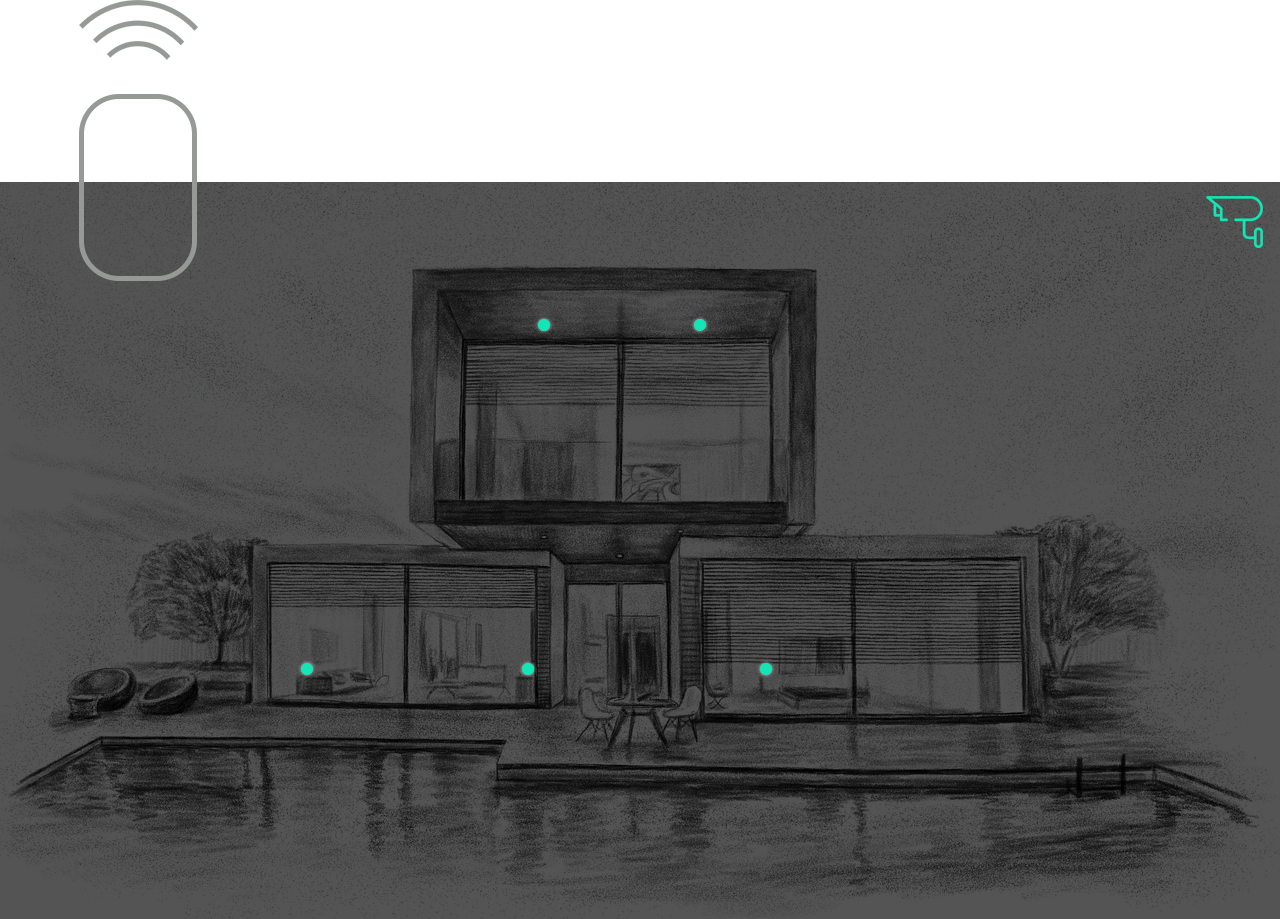 0 ºC~ 40 ºC ( 32°F ~ 104°F )
Pre Order your Smart Plug
For information about products as well as queries from integrators/distributors please use this form below.