Enhance your IP camera system and replace motion detection:
Uncloud

Smart Action Accessories

Accurate Detection

100% Private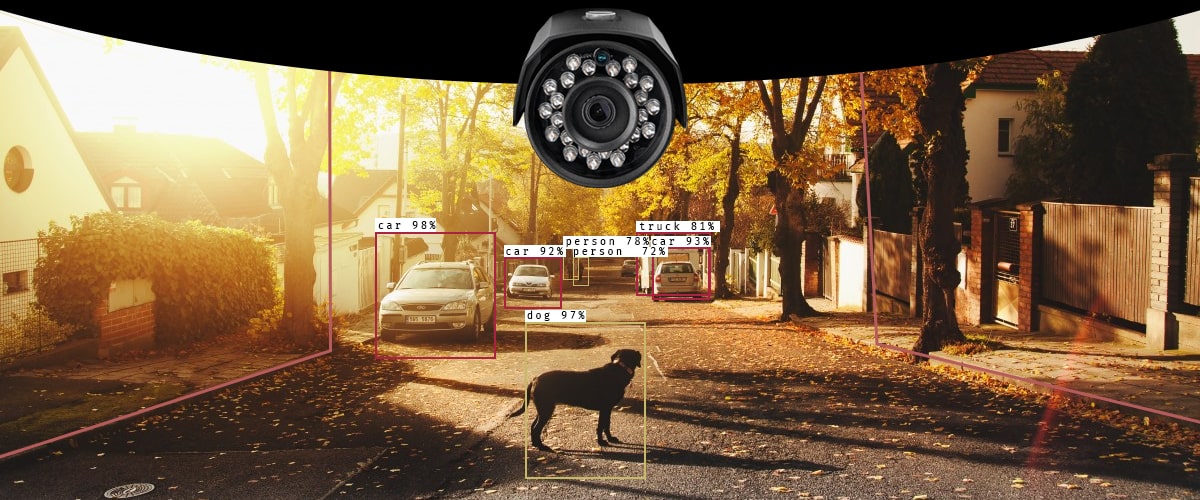 Monitoreal home security assistant detects:

People

Vehicles

Animals

Personal Goods

Inanimate Objects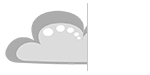 Un
cloud
An uncloud based solution built with complete privacy in mind.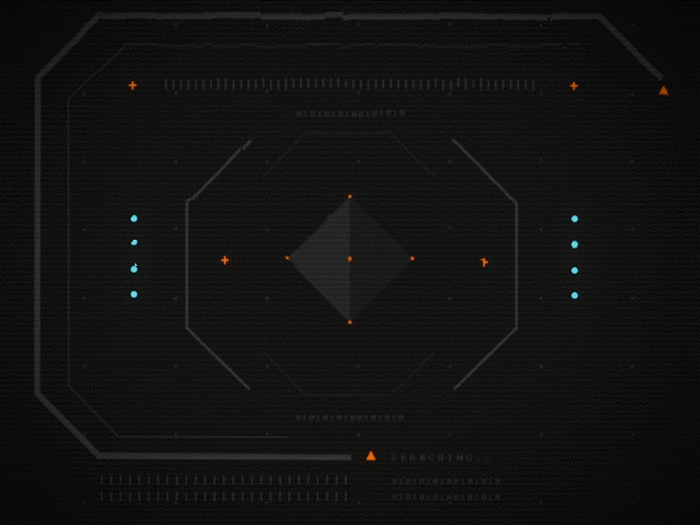 Truly Smart, Object Detection
AI for home security camera systems
now comes in a simple to use plug and play device.

Monitor your home with instant notifications
When updating your old camera with smart object detection you'll receive updates straight to your private Telegram messenger, with the ability to only receive notifications – which see just what's important – so you can ignore false detections.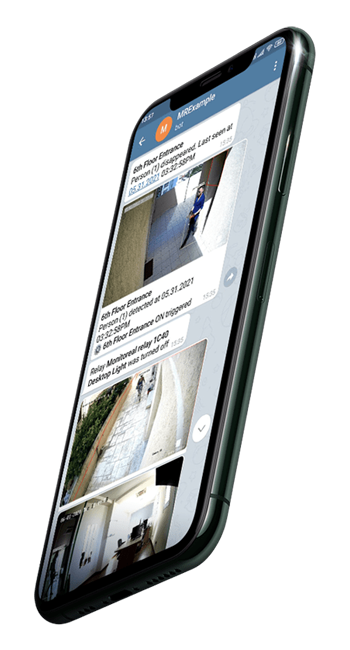 No monthly fees
Monitoreal is a one time purchase, unlike the cloud which has recurring costs for a variety of home security systems.

All cameras supported
Monitoreal works with up to 8 modern cameras of any brand or model. You can also use it with analogue systems via a hybrid DVR.

Secure
Our device is hidden behind your home router and firewall and is never exposed to outside threats, unlike other solutions that can expose your external URL or IP address.
IPVM
See what others say about the Monitoreal security home system, product use, detection and tracking earlier this year, as IPVM's experts tested our product.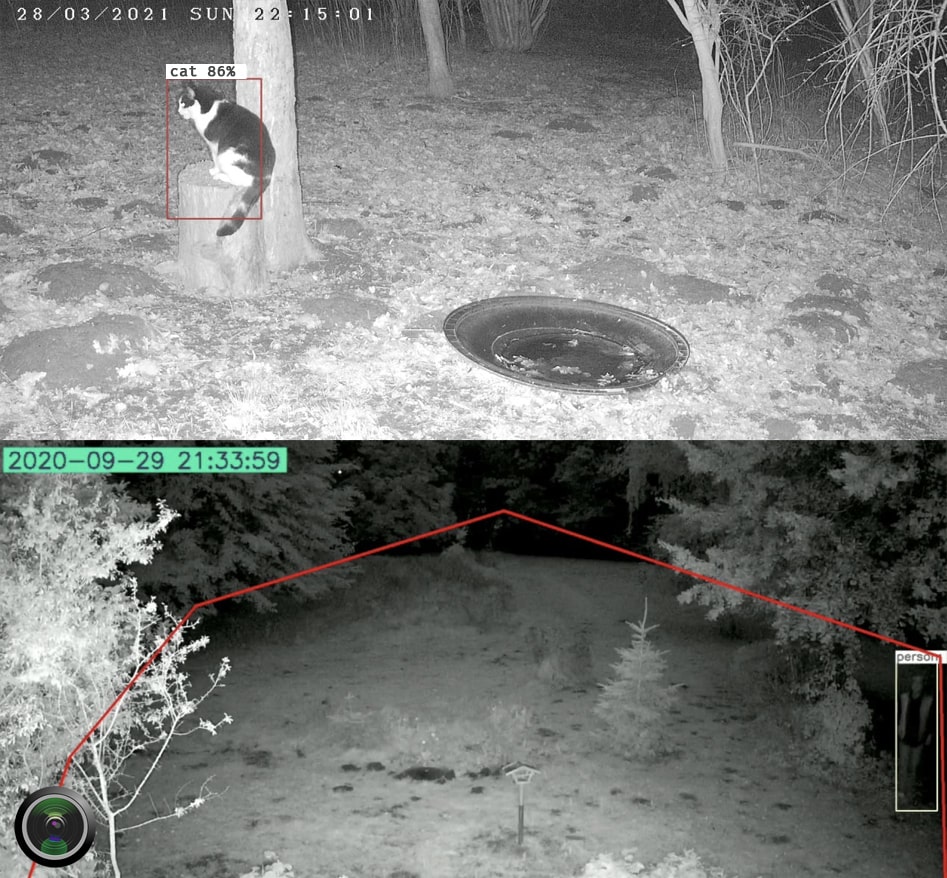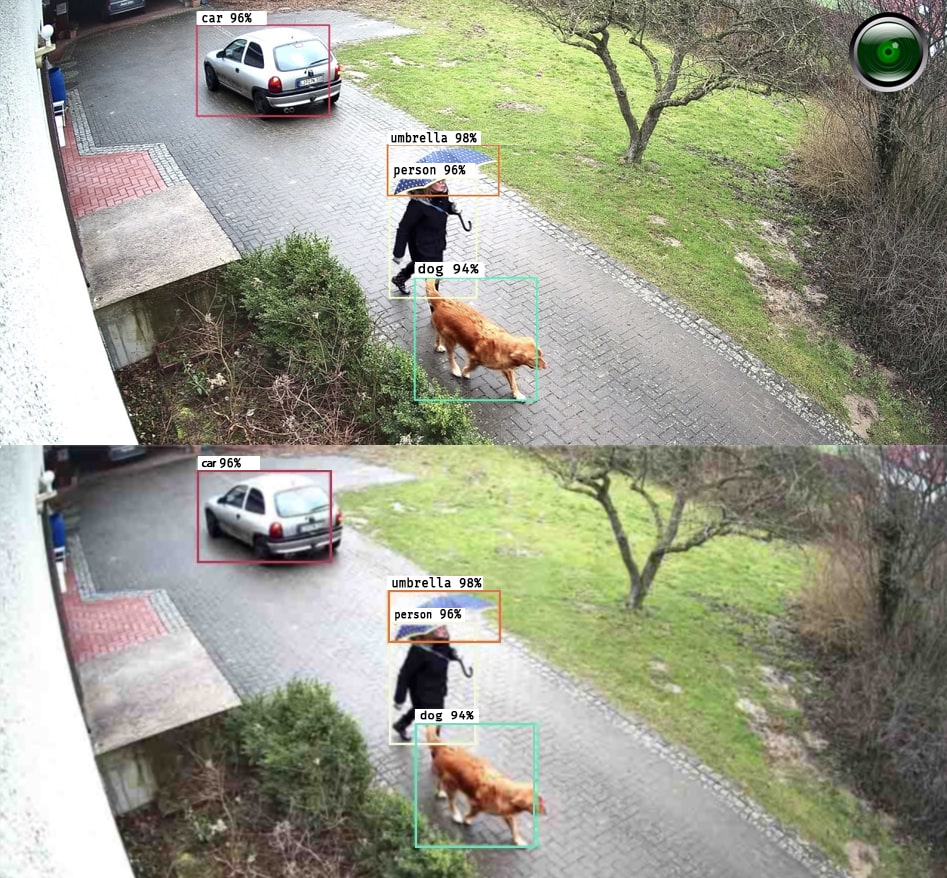 Detect objects regardless of your IP camera quality
Monitoreal will detect objects from the footage of low resolution cameras, the same as a brand new high resolution camera.
See us in action
Send a request to become the official distributor, authorized dealer, security company or installer of the most private and advanced home AI system.