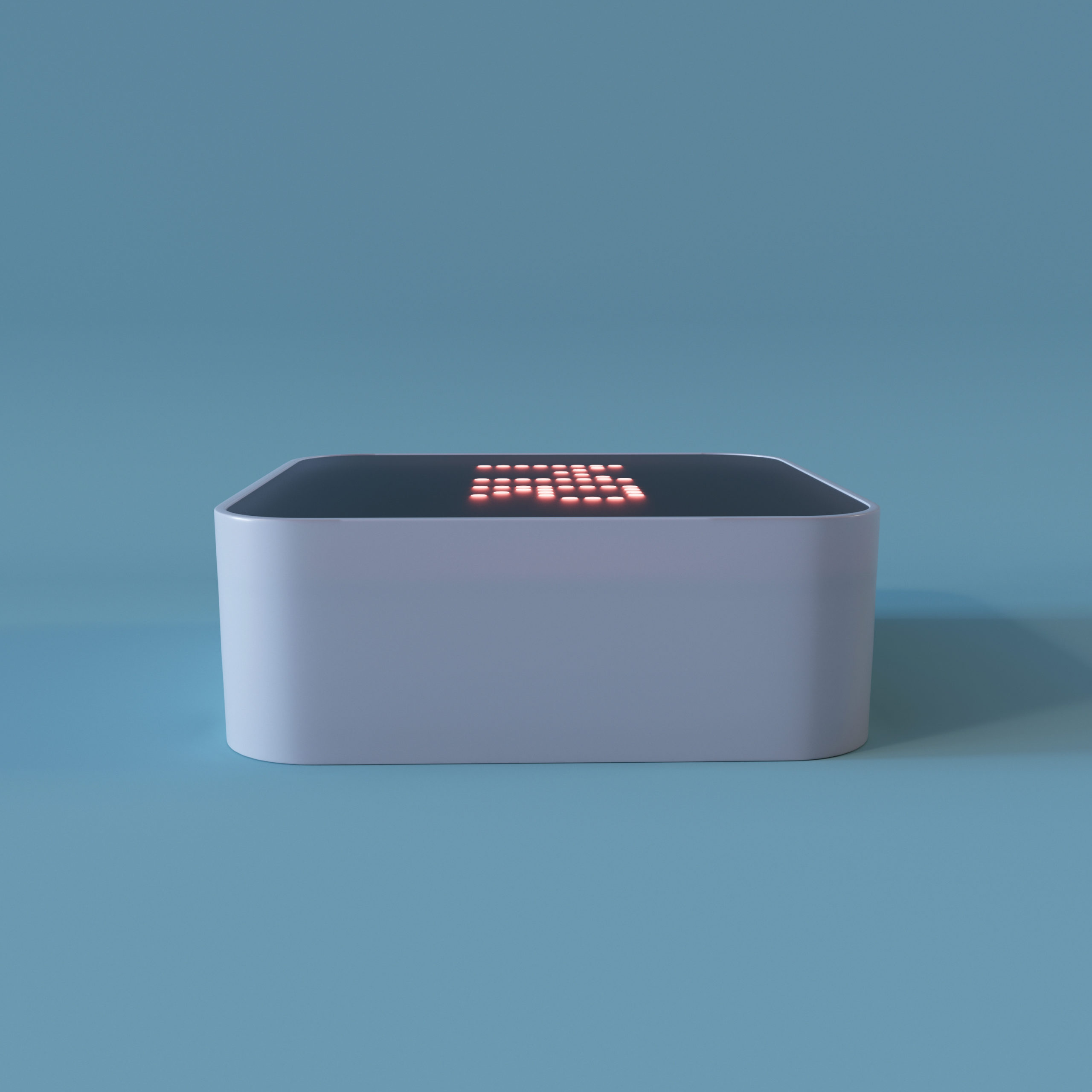 Why you'll love Monitoreal.
Our advanced object detection allows you to curate notifications specific to your interests (e.g.: "Alert me if someone stays more than 10 minutes.") and share them with family, friends, and neighbors. No app installation is necessary. Alerts can be sent via text, email, or your preferred messenger app.
---
"Notify me if you see a dog between 9am and 6pm."
"Ignore all activity for the next 60 minutes."
"Alert me if someone is walking around the house."
See important things
Ignore the rest
1. Power up
monitoreal needs to be on your home network in order to see your cameras. it can work over wifi but we recommend that you use an ethernet cat5 or cat6 cable initially (included) - it's much easier to configure that way.

connect ethernet port to your home router
connect power adapter
wait 20..30 seconds
monitoreal will display its ip address on the cover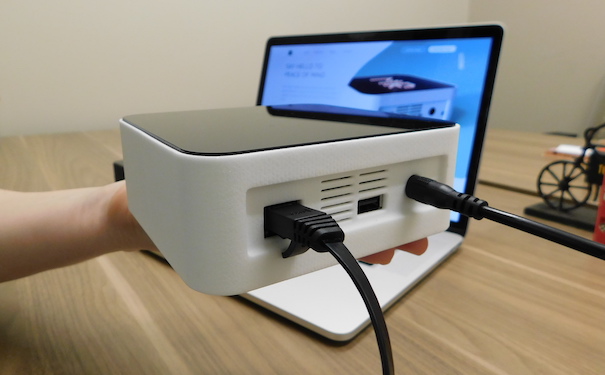 2. Connect & configure
The device has a web-based interface that lets you easily control its settings - which you can access from any computer or mobile device (need to be on the same home network).

open your browser and type the IP address it gave you (e.g. http://192.168.1.55)
log in using temporary user id and password (provided)
let if find your cameras
specify which objects you want to track and when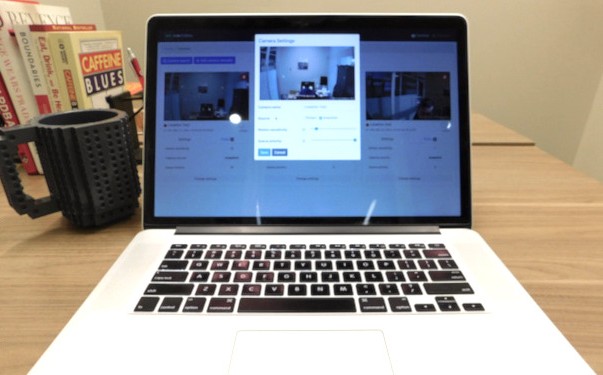 3. Connect in Messenger
Your Monitoreal device will send you an alert whenever it detects a situation matching your preferences. We like Telegram because of its focus on privacy and impressive automation capabilities.

get Telegram (on desktop or mobile)
create your own private channel
tell your Monitoreal device to use the new channel
enjoy real-time alerts! (can share w/family)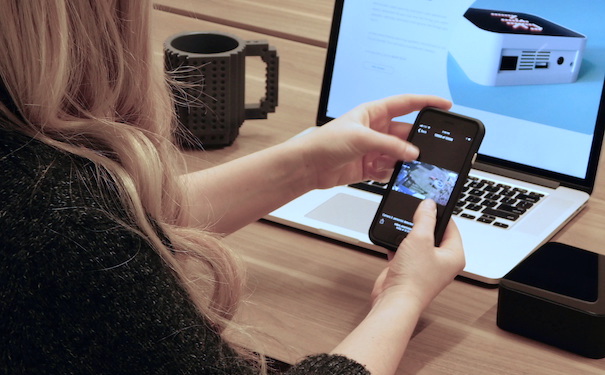 See it in action
These are real, unscripted visuals and situations shared by early adopters.